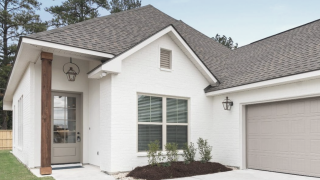 Buying vs. Renting - 5 Reasons Homeownership Could be Right for You
Feb 2, 2023
With recent mortgage rate drops, many renters may be wondering if now is the right time for them to move forward with purchasing a new home. If you're on the fence, we have put together a list of reasons why a home purchase could be the right move for you.
1. Build home equity.
One of the most significant benefits of homeownership is the ability to build equity in your home.
What is home equity? Home equity is the value of a homeowner's interest in their home. In other words, it is the actual property's current market value (less any liens that are attached to that property)
1
.
While your rent payments go to a landlord each month (never to be seen again), part of your mortgage payments will go toward paying down your home loan. This means that with every mortgage payment, you are putting money back into owning a larger share of your home, instead of into someone else's pockets. The longer you are in the home, the more equity you will build with each mortgage payment.
2. Increasing rent.
While some areas have seen a small decrease in rent in previous months, many cities have still experienced year-over-year rent increases.
2
"Rentometer has released their Q4 2022 rent statistics for three-bedroom (3-BR) houses that are single-family rentals (SFRs). Rentometer collects data for all residential asset classes, but this report is focused on SFR because they are one of, if not the most, active residential rental asset classes today.

Highlights from the report are as follows:
96% of the 242 cities experienced year-over-year rent increases.
52% of the 242 cities experienced double digit year-over-year rent increases, which is down from 75% last quarter".
3. Appreciation.
Buying a home has traditionally been considered a safe investment. A general real estate rule is to live in a home for at least 5 years before selling the property. Of course, this can vary from home to home, but the 5 year rule is a safe average amount of time to plan to stay in your home in order to build wealth.
General advice is that a home will gain more value the longer it is owned by the same owner, especially if the area where it's located is growing or becoming more sought after. This is known as appreciation, and it comes from a variety of factors that influence one another to drive home values upward. Some factors include
3
:
Location
Supply and demand
Comparable properties nearby (known as real estate comps)
Size and usable space of home
Age and condition of home
Upgrades and updates
Health of the economy
During your home search, you will want to research the market you are searching for a home in to gain knowledge and speak with a local realtor who is familiar with the area as well.
4. Stability.
As discussed earlier, if you're looking in a specific area where rent prices are lower than a mortgage payment, you will want to look into just how much more the mortgage payment is. If the gap is small, think about where your current rent rate will be this time next year. Locking in a mortgage payment today could save thousands of dollars that you would spend on increased rent prices in the future.
A fixed-rate mortgage payment offers stability in an ever-changing economy. If you are worried about where interest rates still stand, understand that if and when interest rates do come down, there will be a chance to refinance your mortgage at a lower rate in the future.
5. Pride in homeownership.
Looking beyond the financial benefits of homeownship, you'll find there can be emotional benefits as well. If you're feeling the desire to customize and improve your living space but are held back by your rental agreement, it may be time to consider purchasing a home.
4
Owning a home means having a space that fully belongs to you, for this reason there is a sense of pride that comes with it. According to a recent report from the National Association of Realtors (NAR), making updates and remodeling your home can help you feel more at ease and comfortable in your living space. "One area of the report specifically measures this with a
Joy Score
that indicates how much happiness specific home upgrades bring." According to the report:
"There were numerous interior projects that received a perfect Joy Score of 10: paint entire interior of home, paint one room of home, add a new home office, hardwood flooring refinish, new wood flooring, closet renovation, insulation upgrade, and attic conversion to living area."
5
"The report also breaks down just how much each of these projects can enhance your emotional attachment to your home, even leading you to want to spend even more time in the space." You can check out the full report
here
.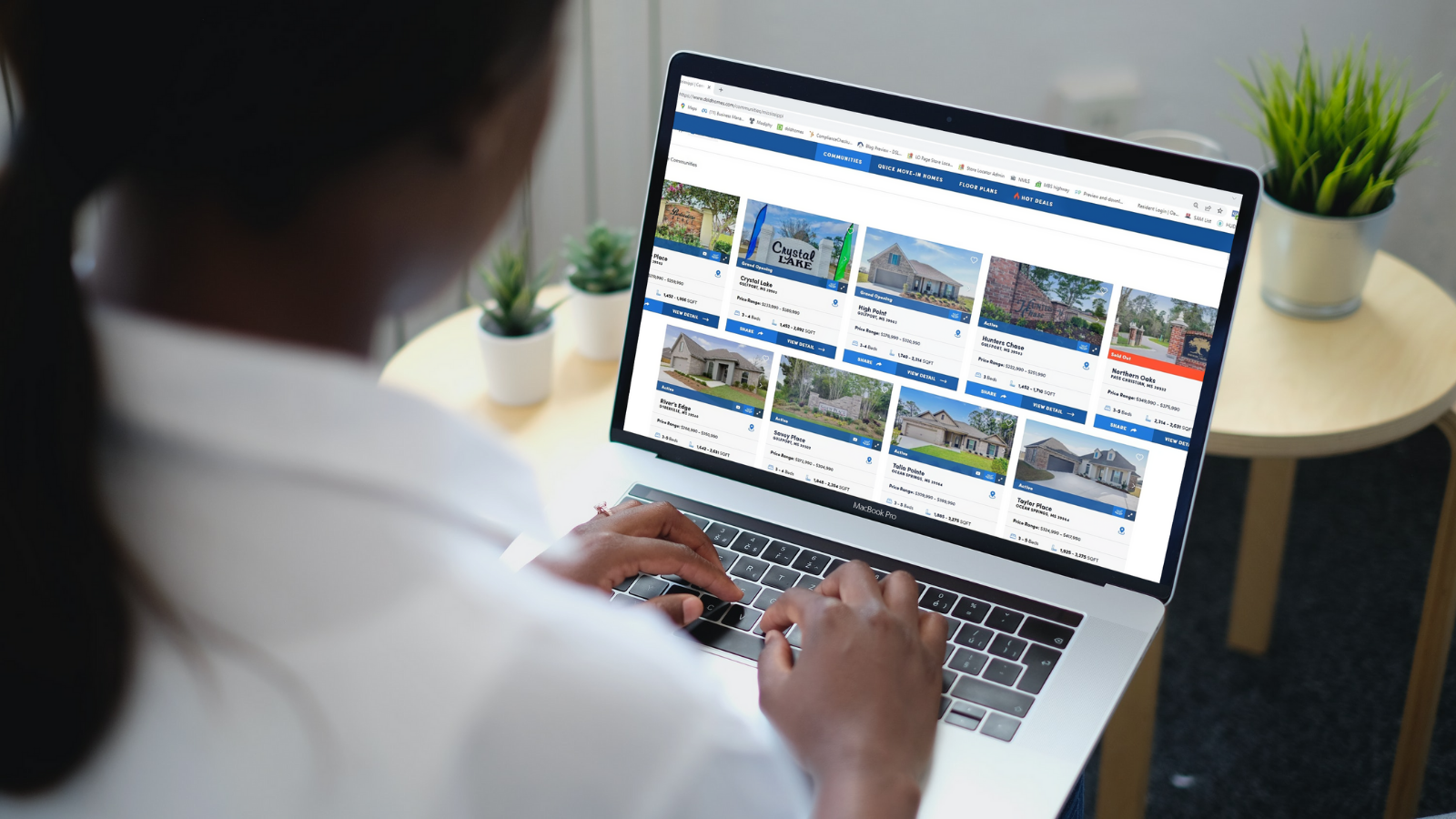 Deciding whether to rent or buy is a personal decision, and if you're reading this chances are there is some part of you that has a desire for homeownership. One of the first steps to take in the path to homeownership is to speak with a licensed Mortgage Loan Originator. Our team of experienced mortgage professionals is here to provide support and transparency so you can make the decision best for your needs.
Get started today
.
DSLD Mortgage, LLC NMLS 120308 7660 Pecue Lane, Suite 300 Baton Rouge, LA 70809. 1-844-375-3684. For licensing information, visit www.nmlsconsumeraccess.org. All offers of credit subject to credit approval.