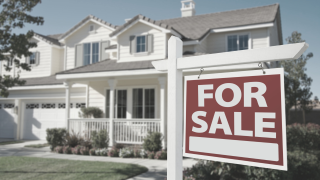 Prep Your Home to Sell This Fall
Aug 24, 2022
Are you ready to purchase a new home, but letting the stress of getting your current home on the market hold you back? The act of selling your home can be overwhelming to many people. We tend to struggle with significant life changes and the emotional ties we hold to our homes can cause anxiety when it comes time to say goodbye. Adding to the uncertainty, the housing market has cooled off this summer which is beneficial for buyers but adds a little more competition for sellers.
No need to fret though. The housing market is still strong, and we've put together a list of strategies and resources that will not only ease the home selling process but also help your home stand out among its competition.
1. FIND A LOCAL REALTOR.
A realtor just 30 miles away may not have a deep enough knowledge of the market your home is in. It's important to speak with someone who is not only familiar with your area, but who has a significant understanding of the surrounding location of your home and has done extensive research on recent local listings.
Don't feel obligated to choose the first realtor you meet with. Interview several realtors and choose one that you feel confident in and feel comfortable working with. You'll want to choose someone who has clear communication and is quick to respond. Observe additional services the realtor may offer such as marketing, negotiation skills, contract signing, and other factors important to you that can save you quite a bit of stress, time and money.
1
2. SET THE PRICE RIGHT.
A good realtor will be able to help guide you in this aspect. It is important to keep an open mind, and not price too high. Do your own research - look up local listings to compare with yours. Search for homes with similar features such as square footage, bedroom and bathroom count, lot size, amenities, furnishings and other factors. You want to be sure that you are getting a good return on investment, while also avoiding an overpriced home that sits on the market.
3. REMOVE CLUTTER AND EXCESS DÉCOR.
Why not get a head start on packing now? Remember your buyer's taste may not be your taste. You want to leave room for them to imagine their items in your space. Depersonalize your home and keep things neutral with these tips.
Remove excess items and décor from all countertops and dressers.
Remove family portraits or other personal items such as awards and certificates from walls.
Remove all items from above kitchen cabinets.
Remove excess flowerpots and other outdoor decorations.
Remove excess furniture. Having too much furniture crammed into a room can make the space look smaller and this is definitely something you want to avoid when selling a home.
Remove exercise equipment that isn't located in a designated area. For example – a treadmill in your bedroom may be a must have for you, but it's also taking away from the visual aesthetics of the bedroom.
4. MAKE SMALL REPAIRS AND PAINT WHERE NEEDED.
Small repairs are easy to ignore when living in your home but can really add up over time. Minor repairs such as fixing a running toilet or squeaker cabinet door are better off handled before you put your home on the market. You don't want a buyer to come in and use a minor repair as a bargaining chip. You also don't want them to be wary of more serious issues that prevent them from submitting a good offer.
5. DEEP CLEAN AND REMOVE FOUL ODORS.
This may seem like a no brainer, but you'd be surprised of how many sellers allow buyers to walk into a dusty, obviously pet-friendly environment. Even with having pets, it's important to make your home look and smell as if they don't live there. Have your agent or a friend/family member do a smell test to make sure that all the cleaning and fresh painting you've done has paid off.
Showing day tip: Remove all pets from the home and bake sugar cookies earlier that day before showings. This way your home will have a light, cozy smell when viewers arrive.
6. TAKE PROFESSIONAL PHOTOS.
Another service your professional realtor will recommend is professional photos. Some realtors will front this cost and include it in their percentage package charged to you. It's important to speak with your realtor during the interview process to find out how they handle this. You also may want to check out their current online listings to view the photos of the homes.
Making sure you use a photographer that works well with lighting is key. You don't want your home to look dark in photos, but you also don't want it to come off too cold. Photos should feel bright and airy while also kept clean and neutral. Therefore, tidying up may be even more important for still photos than it is for when viewers walk through your home.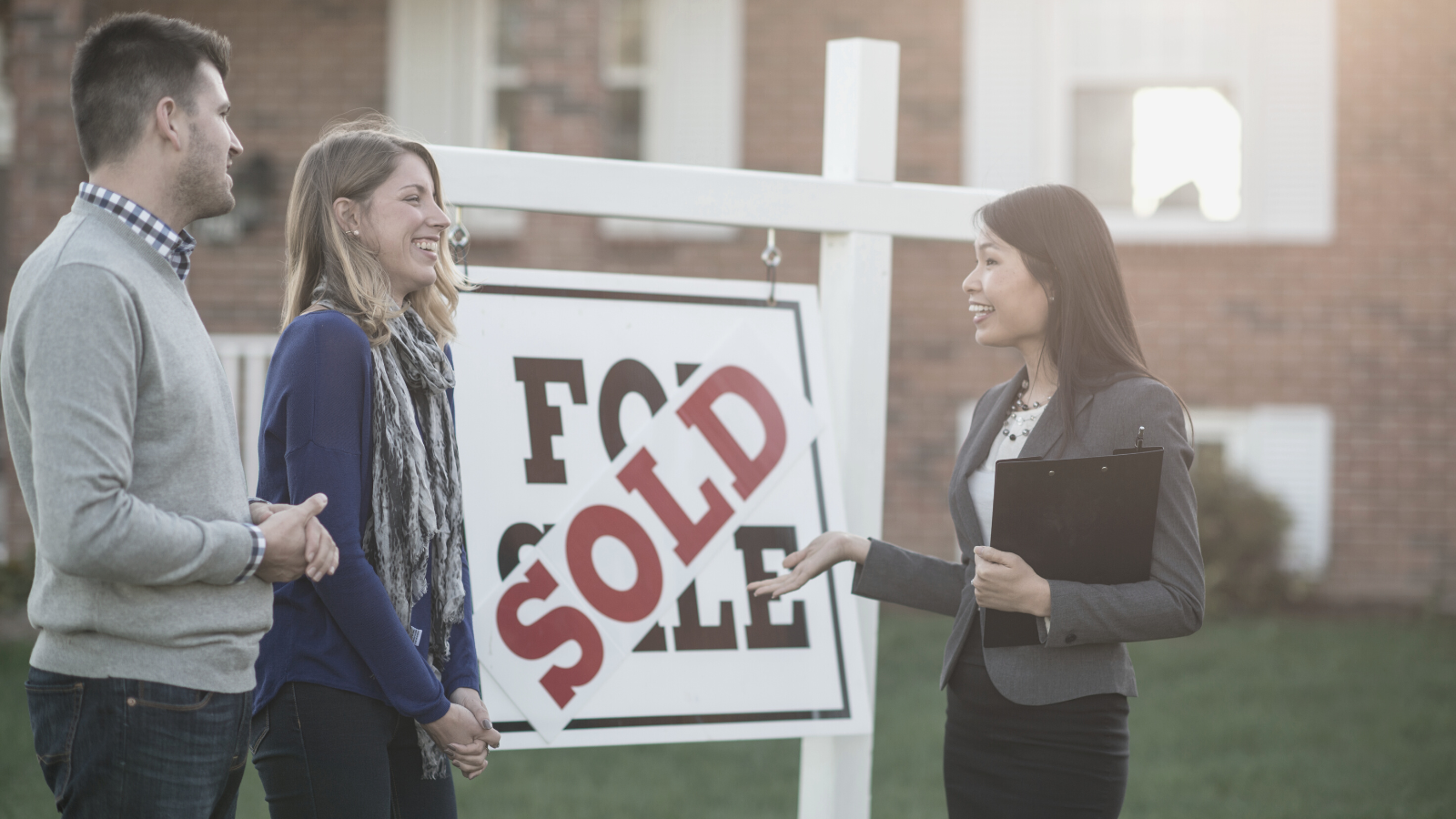 Are you ready to make the move? Let's see where you stand when it comes to your next home purchase. Speak with a mortgage loan professional today.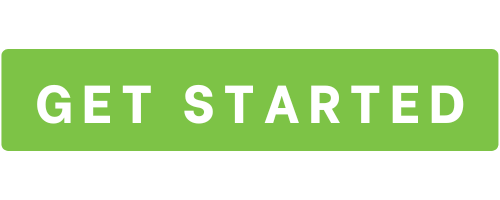 DSLD Mortgage, LLC NMLS 120308 7660 Pecue Lane, Suite 300 Baton Rouge, LA 70809. 1-844-375-3684. For licensing information, visit www.nmlsconsumeraccess.org. All offers of credit subject to credit approval.