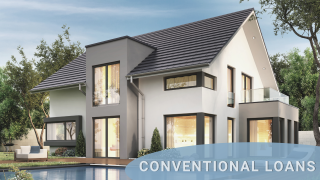 What is a Conventional Loan and How Do I Qualify?
Jun 20, 2023
Fast Answer
A conventional loan is any mortgage loan that is not insured or guaranteed by the government (such as Federal Housing Administration, Veteran Affairs, or Department of Agriculture). Conventional loans can be conforming or non-conforming.
1
Check your conventional loan eligibility. Start Here.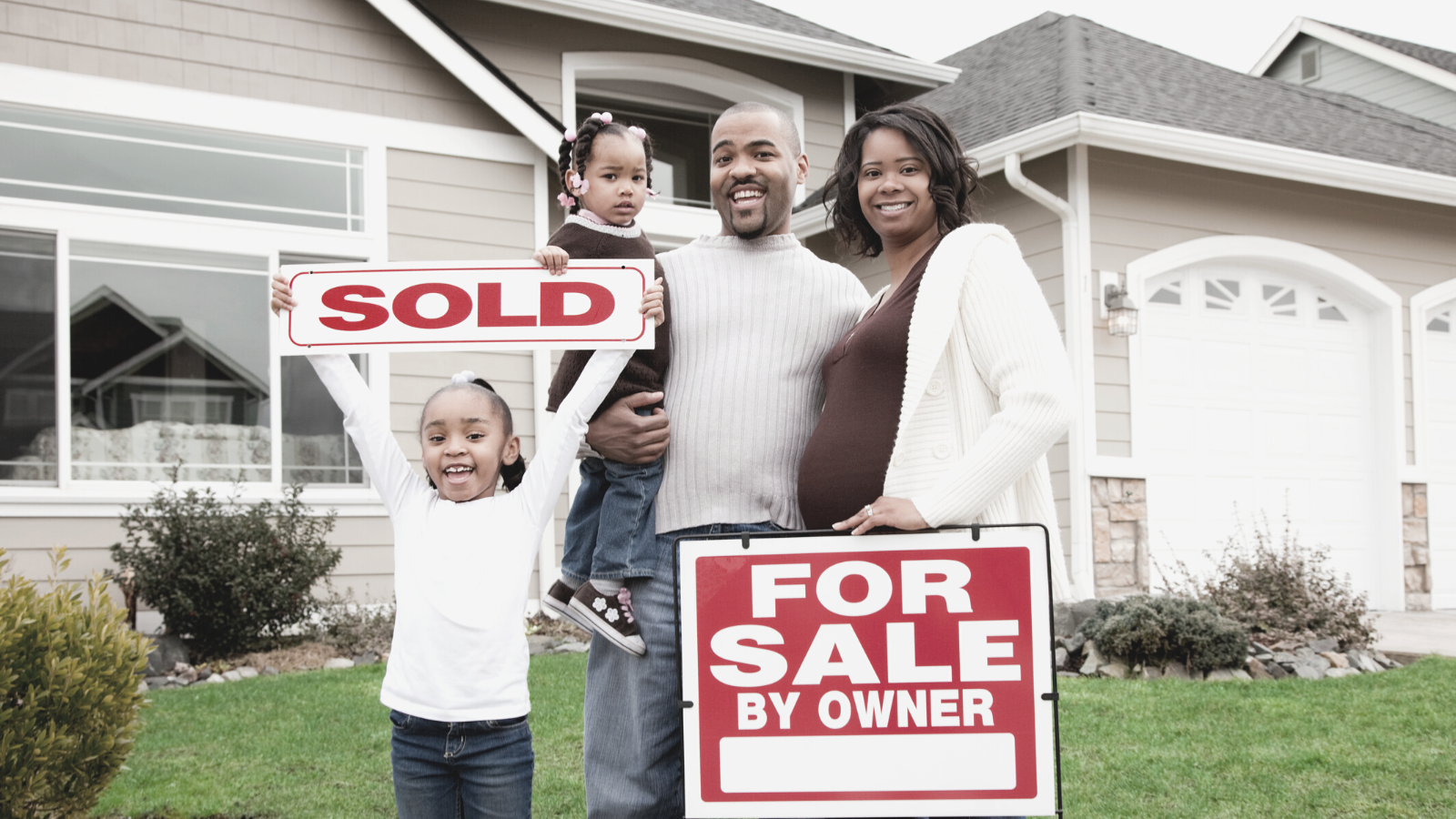 What are the Requirements for a Conventional Loan 2023?
Conventional home loans are the closest you can get to a "standard" mortgage. Most lenders offer them, and you can qualify with just 3% down and a 620 credit score. Here's what to know about conventional loan requirements.
Due to their competitive rates and wide availability, conventional loans are the most popular mortgage for home purchases and refinances. This is why understanding the conventional loan requirements will help you get the best deal on a mortgage.
When searching for mortgage loans to purchase a home, you'll find that there is an array of mortgage loan options to choose from. The conventional loan program is the most prominent loan type out there. It offers cancellable mortgage insurance, flexible repayment timelines and can be used for those purchasing a second home or investment property.
Is a conventional loan the right mortgage program for your financial needs? Let's dive in.
Check your conventional loan eligibility. Start Here.
What is a Conventional Loan?
A conventional loan is any mortgage loan that is not insured or guaranteed by the government (such as
Federal Housing Administration
,
Veteran Affairs
, or
Department of Agriculture
). Conventional loans can be conforming or non-conforming.
1
At DSLD Mortgage, we offer conforming conventional loans which means that the loan meets the guidelines to be sold to either
Fannie Mae
or
Freddie Mac
, two of the largest mortgage buyers in the U.S.
2
Check your conventional loan eligibility. Start Here.
Down payment
Repeat and first-time home buyers often qualify for a conventional mortgage loan with a minimum down payment of 3%. However, it's important to note that this requirement can vary as lenders may have different rules based on your specific mortgage needs. Here's what you can anticipate:
Repeat home buyers and individuals earning less than 80% of the area median income (AMI) typically require a 5% down payment.
If you choose to finance your home purchase with an adjustable-rate mortgage, a 5% down payment is typically necessary.
Buying a second home usually requires a 10% down payment.
Purchasing a multi-unit property (rather than a single-family home) typically necessitates a 15% down payment.
To get a better understanding of your potential monthly payments, it's beneficial to utilize a
mortgage calculator
. By inputting your desired down payment amount and interest rate, you can estimate the cost of your future monthly payments.
Debt-to-Income Ratio
The qualifying criteria for a conventional loan also takes into account the buyer's debt-to-income ratio (DTI). This ratio compares the buyer's total monthly debts, including mortgage costs, to their gross monthly income. The lender assesses the DTI to determine how well the mortgage aligns with the buyer's monthly budget.
Typically, many lenders prefer the DTI to be 36% or lower of the borrower's income. However, conventional loans may allow a DTI as high as 50%.
To calculate your debt-to-income ratio, you need to add up all your monthly loan payments, such as:
Car loans
Your projected mortgage payment
Student loans
Credit card minimum payments
Personal loans
Additionally, include any monthly child support or alimony payments that you are required to make. Once you have the total sum of these debts, divide it by your gross monthly income.
Check your conventional loan eligibility. Start Here.
Credit Score Requirement:
For most conventional loans, the minimum required credit score is typically 620. However, it's important to note that different lenders may have varying credit score requirements. In some cases, a slightly lower credit score might be accepted, but the lender usually compensates for the increased risk by charging a higher interest rate. Conversely, individuals with higher credit scores are more likely to qualify for lower interest rates.
Applicants with lower credit scores or a history of credit blemishes may consider opting for an FHA loan. This loan option does not impose additional fees or higher interest rates on borrowers with lower credit scores.
Before applying for a mortgage loan, it is advisable to review your credit report to assess your current standing. This allows you to be aware of where you stand and address any potential issues in advance.
Income Requirements
During the
mortgage application process
, it is necessary for home buyers to provide evidence of their earnings. This typically involves submitting some or all of the following documents:
30 days' worth of pay stubs
W-2 forms for the past two years
Tax returns for the past two years (if self-employed)
Bank statements covering the past two years
An offer letter (if you are starting a new job)
Proof of education (for recent graduates)
Seasonal income can also be accepted with supporting evidence from tax returns with a 2 year history. In addition, alimony can be considered if it is documented in a divorce decree, along with proof of recurring payment method, such as automatic deposits.
Check your conventional loan eligibility. Start Here.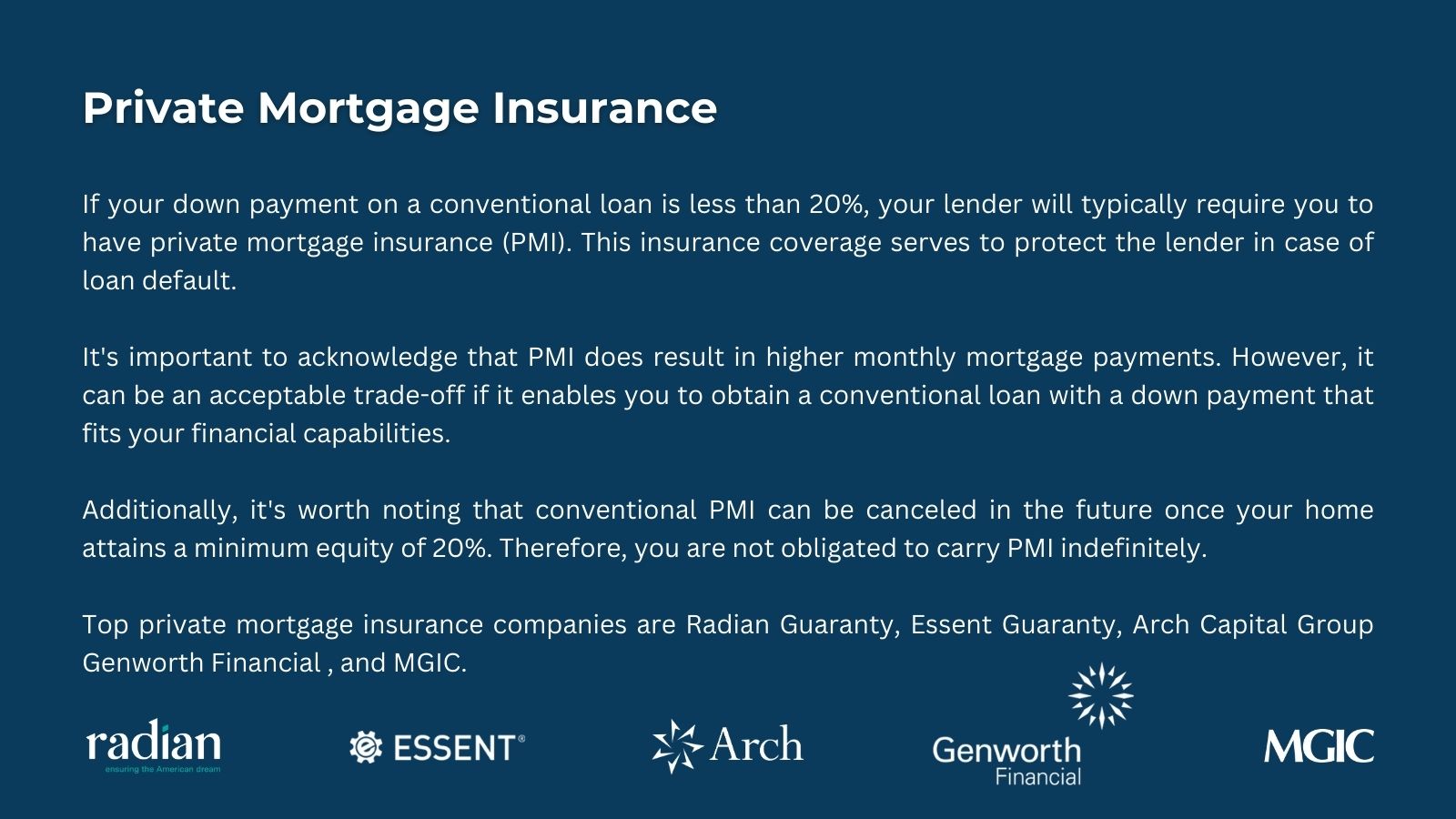 Top private mortgage insurance companies are
Radian Guaranty
,
Arch Capital Group
,
Essent Guaranty
,
Genworth Financial
, and
MGIC
.
Closing Cost Limits
Conventional mortgages that adhere to the standards set by Fannie Mae or Freddie Mac have specific guidelines regarding the maximum amount of seller-paid closing costs. It is important to note that sellers cannot contribute more than the actual closing costs.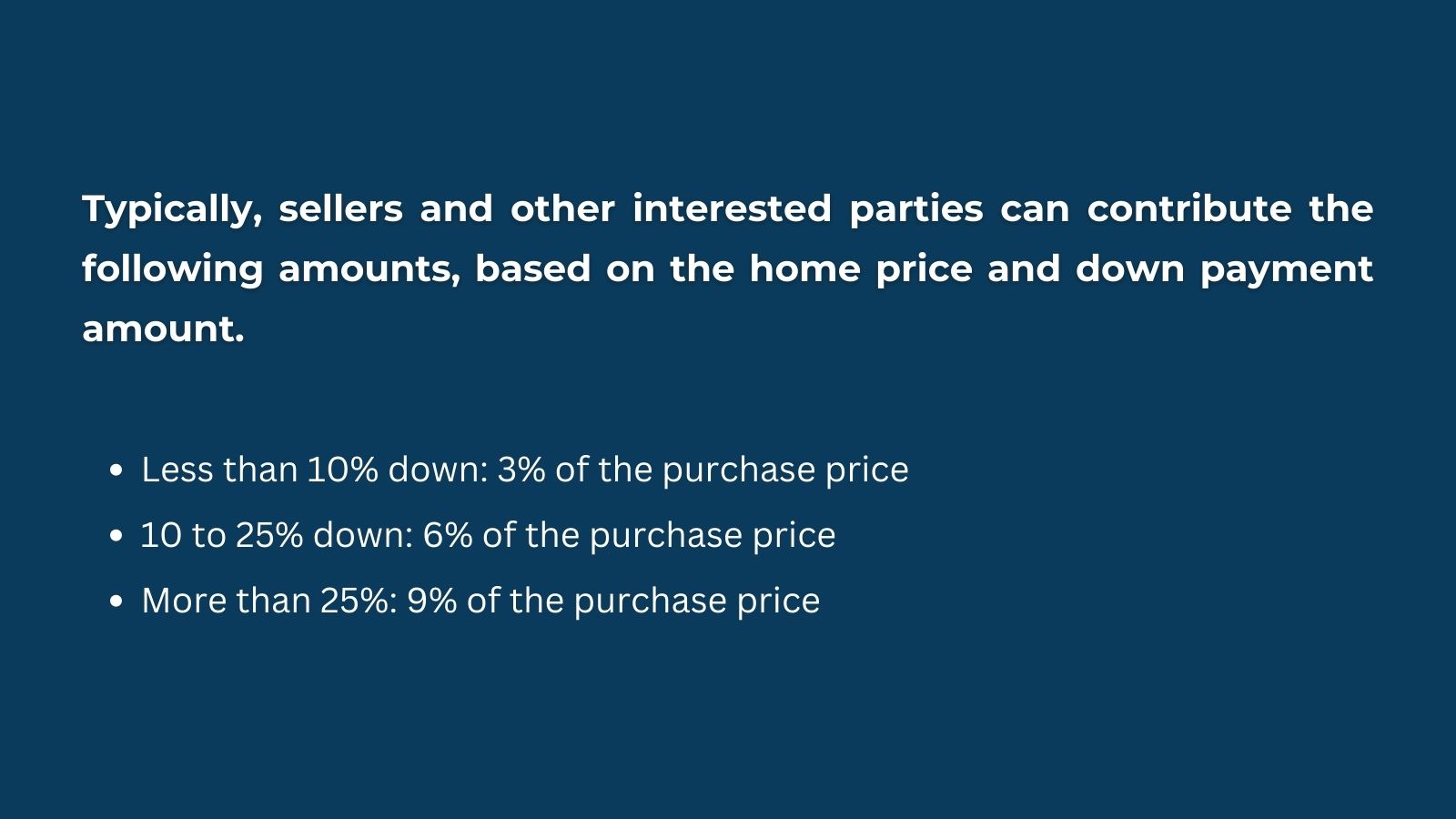 However, it is worth emphasizing that closing costs should not typically reach or exceed 6.0% of the sales price. For instance, on a $300,000 sale, this would amount to $18,000. In reality, closing costs generally range from 2-3% depending on factors such as the state and loan amount.
Moreover, when a seller provides a concession that exceeds the local norm, it could potentially affect the appraised value of the home. Appraisers may take this into consideration and adjust the current value of the property accordingly.
Check your conventional loan eligibility. Start Here.
Conventional Loan Limits 2023
Conventional loans have certain limits on the amount of money you can borrow, which must comply with conforming loan limits. As of 2023, the standard conforming loan limit is $726,200 in most areas, although it may be higher in certain high-cost regions. The
Federal Housing Finance Agency
(FHFA) reviews and updates these limits annually.
In specific high-priced ZIP codes,
Fannie Mae
and
Freddie Mac
allow loan amounts of up to $1,089,300.
Home buyers who require a loan amount that exceeds the standard limit should verify the specific limit applicable to their area. Loans that surpass the conventional loan limits for a particular region are known as non-conforming loans. These types of loans necessitate a jumbo loan, rather than a conventional loan.
To find out the conventional loan limits in your area, you can utilize this
search tool
.
Alternative Options to Conventional Loans
FHA Loans:
The Federal Housing Administration (FHA) offers loans that are suitable for borrowers with lower credit scores or a smaller down payment. FHA loans typically have more flexible qualification requirements and allow for a down payment as low as 3.5%.
VA Loans:
If you are a qualifying veteran, active-duty service member, or a surviving spouse, you may be eligible for a VA loan. These loans are guaranteed by the Department of Veterans Affairs and often provide favorable terms, including no down payment requirement and competitive interest rates.
USDA Loans:
The United States Department of Agriculture (USDA) offers loans for borrowers purchasing homes in eligible rural areas. USDA loans provide 100% financing options and may have lower interest rates compared to conventional loans.
Jumbo Loans:
When purchasing a high-value property that exceeds the conforming loan limits, borrowers can consider jumbo loans. These loans are designed for financing larger loan amounts and often have different qualification requirements and interest rates than conventional loans.
Adjustable-Rate Mortgages (ARMs):
Unlike conventional fixed-rate mortgages, ARMs have an interest rate that adjusts periodically. This option can be beneficial for borrowers who plan to sell or refinance their homes within a specific timeframe.
Home Equity Loans and Lines of Credit:
If you already own a home and have built up equity, you can explore home equity loans or lines of credit. These options allow you to borrow against the equity in your home for various purposes, such as home improvements or debt consolidation.
Remember to carefully evaluate the terms, eligibility criteria, and potential risks associated with each alternative option to determine which best suits your specific financial needs and goals.
Check your alternative loan eligibility. Start Here.
Conventional Loan Quick Facts
Buyers can own other residential property.
As low as 3% Minimum Down Payment for qualifying borrowers.
20% required down payment to waive PMI.
Private Mortgage Insurance is automatically removed when the loan-to-value reaches 78%. Borrower can request for PMI to be removed at 80%. (*Restrictions apply)
Conforming loan limit of $726,200.3
Conventional Loan Pros and Cons
Pros:
Down payment as low as 3% for first-time homebuyers
No PMI with 20% down
PMI can be cancelled
Can be used for various types of homes including second homes, vacation homes or rental property
Cons:
Higher down payment than other loan programs
Higher credit score to qualify
Requires lower debt-to-income ratios
Higher interest rates for lower credit borrowers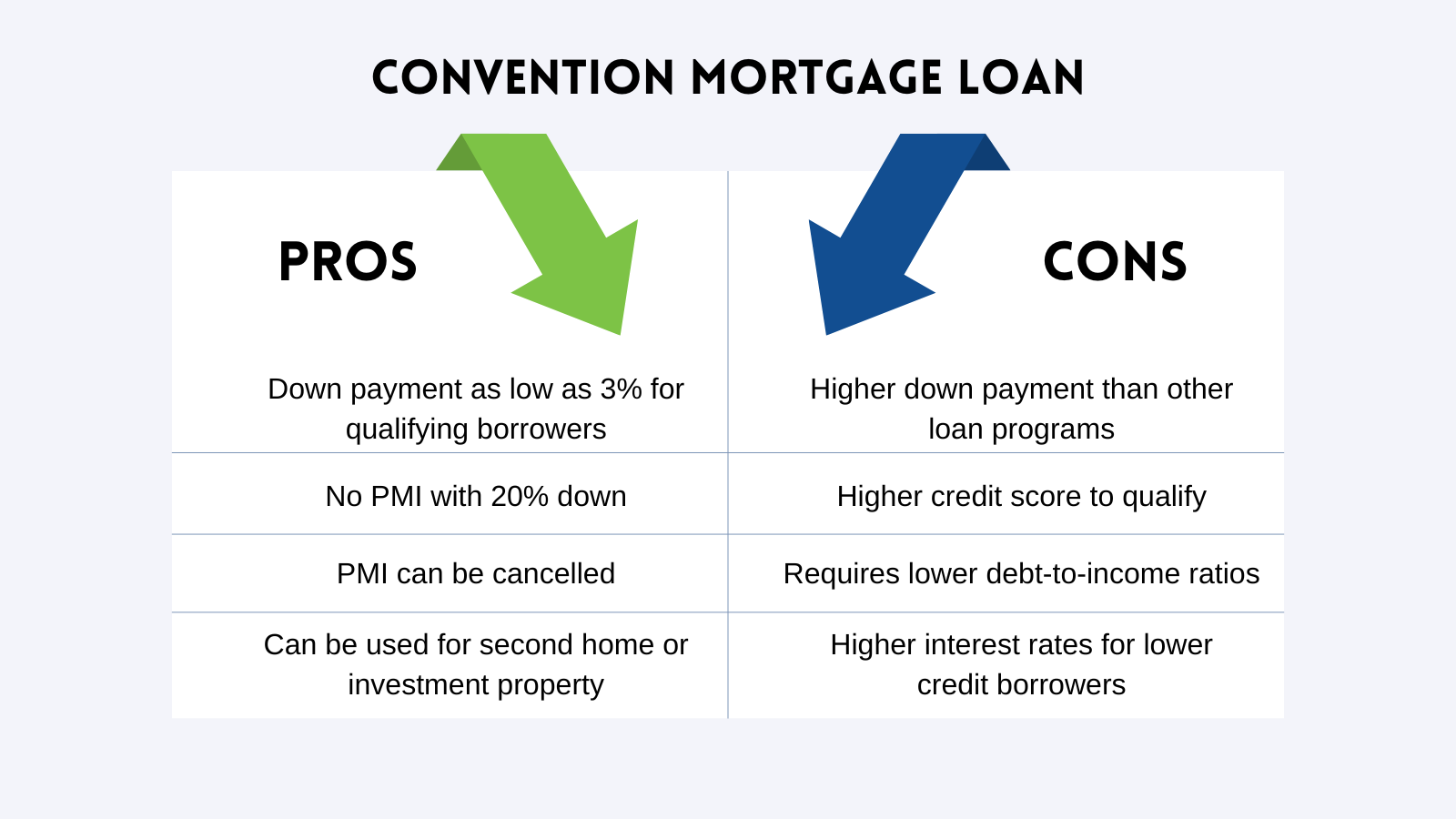 The Bottom Line
Deciphering which mortgage loan is right for you is not always clear-cut. Our team of mortgage loan experts is here to ensure you have the resources and tools needed to gain confidence in your home loan decisions. Not sure where to begin? No problem, your first step to homeownership begins
here.
Check your conventional loan eligibility. Start Here.
---
DSLD Mortgage, LLC NMLS 120308 7660 Pecue Lane, Suite 300 Baton Rouge, LA 70809. 1-844-375-3684. For licensing information, visit www.nmlsconsumeraccess.org. All offers of credit subject to credit approval.