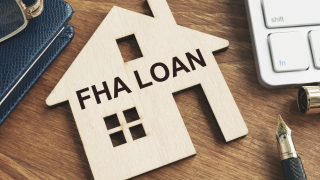 What Is An FHA Loan and How Do I Qualify?
Jun 19, 2023
Known for its affordability, the FHA loan may be a great option for qualifying first-time homebuyers. This mortgage loan, backed by the Federal Housing Administration, offers a low down payment with more lenient credit score requirements.
Is the FHA loan the right mortgage loan program for you? Let's dive in.
What is an FHA Loan?
"FHA loans are loans from private lenders that are regulated and insured by the Federal Housing Administration (FHA), a government agency."
1
Since an FHA loan is insured by the Federal Housing Administration, it makes this type of loan less risky for lenders. Therefore, can be easier to qualify as a borrower with a smaller down payment or lower credit score.
FHA loans offer:
Down payments as low as 3.5%.
More lenient credit score requirements than most conventional loans.
FHA Loan Limits:
FHA Loan Requirements
"Due to their relaxed credit and debt-to-income requirements, FHA loans are largely considered one of the easiest mortgage products to qualify for."
3
To qualify, the property must be the borrower's primary residence. The borrower is required to obtain mortgage insurance
4
, which is designed to protect the lender if the borrower defaults.
FHA borrowers will need the following to qualify:
Valid Social Security number
Be a lawful U.S. resident
Meet FHA loan credit requirements (which may vary by lender)
Provide down payment of at least 3.5%
Intend to use the property as your primary residence
Purchase a property that meets FHA appraisal requirements5
What are the Cons of an FHA Loan?
While an FHA loan is a great loan program for some, it isn't the right loan option for everyone. A few cons include:
Requires mortgage insurance premiums
Lower loan limits than Conventional loans
Cannot be used for vacation homes or non-owner occupied rental properties
The Bottom Line
More lenient down payment and credit score requirements make the FHA loan a useful tool for some first-time homebuyers. If you are looking to purchase a new home but are unsure of which mortgage loan will fit your family's needs, that's okay! Our team of mortgage loan professionals can help guide you in finding the home loan that best fits your financial needs.
Want to compare with other loan programs? No problem, just ask your loan originator for a free loan comparison. This is your home buying experience, your mortgage loan, your choice. Give us a call or submit your mortgage loan inquiry to get started today.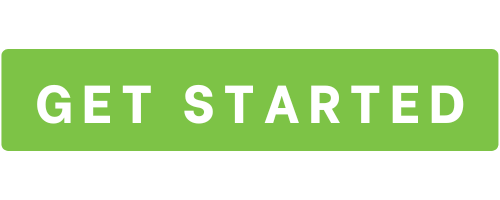 DSLD Mortgage, LLC NMLS 120308 7660 Pecue Lane, Suite 300 Baton Rouge, LA 70809. 1-844-375-3684. For licensing information, visit www.nmlsconsumeraccess.org. All offers of credit subject to credit approval.