Application Process
We offer you three choices to begin the loan process: apply online, by phone, or in person.
Your DSLD Mortgage Loan Originator will contact you within one business day to verify your application information, and work with you to understand your specific needs, goals and individual life circumstances in order to recommend financing options to fit your needs.
At this time, they will require the following documentation to verify the information you have provided: 2 most recent pay stubs, 2 most recent bank statements, 2 years most recent W-2s. (For self-employed applicants, your last 2 years tax returns are needed as well.)
*Please remember: receiving a pre-qualification letter does not guarantee a final mortgage loan approval. You will want to ensure your financial status remains the same during the building process of your home.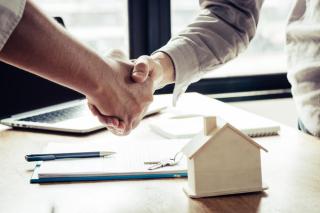 Review Your Loan Options
Your loan will then be submitted to a Mortgage Loan Underwriter for conditional approval.
Once conditional approval is received, your Mortgage Loan Processor will reach out to you to request any additional documentation requested by the Underwriter to obtain a final approval.
They will also contact you to verify your loan information is still accurate (i.e. job changes, address changes, etc).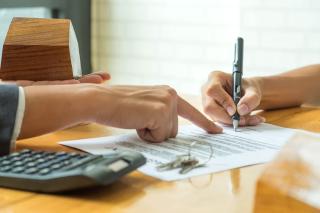 Finalize Your Loan
Once your loan is ready to be submitted for final loan submission, your Loan Processor will reach out to you to confirm your loan details.
After a decision is made, your Mortgage Loan Originator will notify you of your loan approval and work with you in preparation for closing.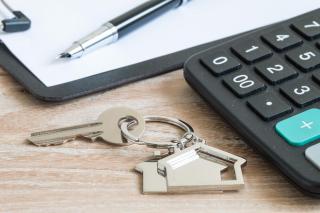 Prepare for Closing
Your Mortgage Team, made up of your Mortgage Loan Originator and Loan Processor, will coordinate with your Title Company to schedule a firm closing date and time for you.
They will also coordinate with your Title Company to ensure all of your loan documents are accurate and ready. At closing, the Notary at the Title Company will explain all of the documents and answer any questions.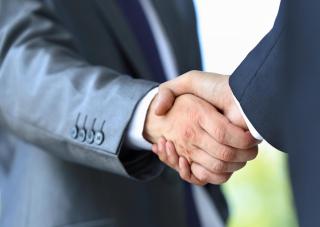 Congratulations
You have now closed on your new home. Welcome Home! Should you have questions about what happens after closing, please do not hesitate to contact your Mortgage Loan Originator. As always we are here to help.