DSLD Mortgage is a 5-star residential, mortgage lender company in Baton Rouge, Louisiana.
The Baton Rouge DSLD Mortgage location is committed to great service to our Southeast Louisiana customers, builders, agents, and referral partners! DSLD Mortgage creates the best customer experience when you are purchasing your home. Our reputation lies in the trust and respect that we have earned from our homeowners across the South.
Baton Rouge
Phone: 225-664-0360 NMLS# 120308 7660 Pecue Lane, Suite 300
Baton Rouge, LA 70809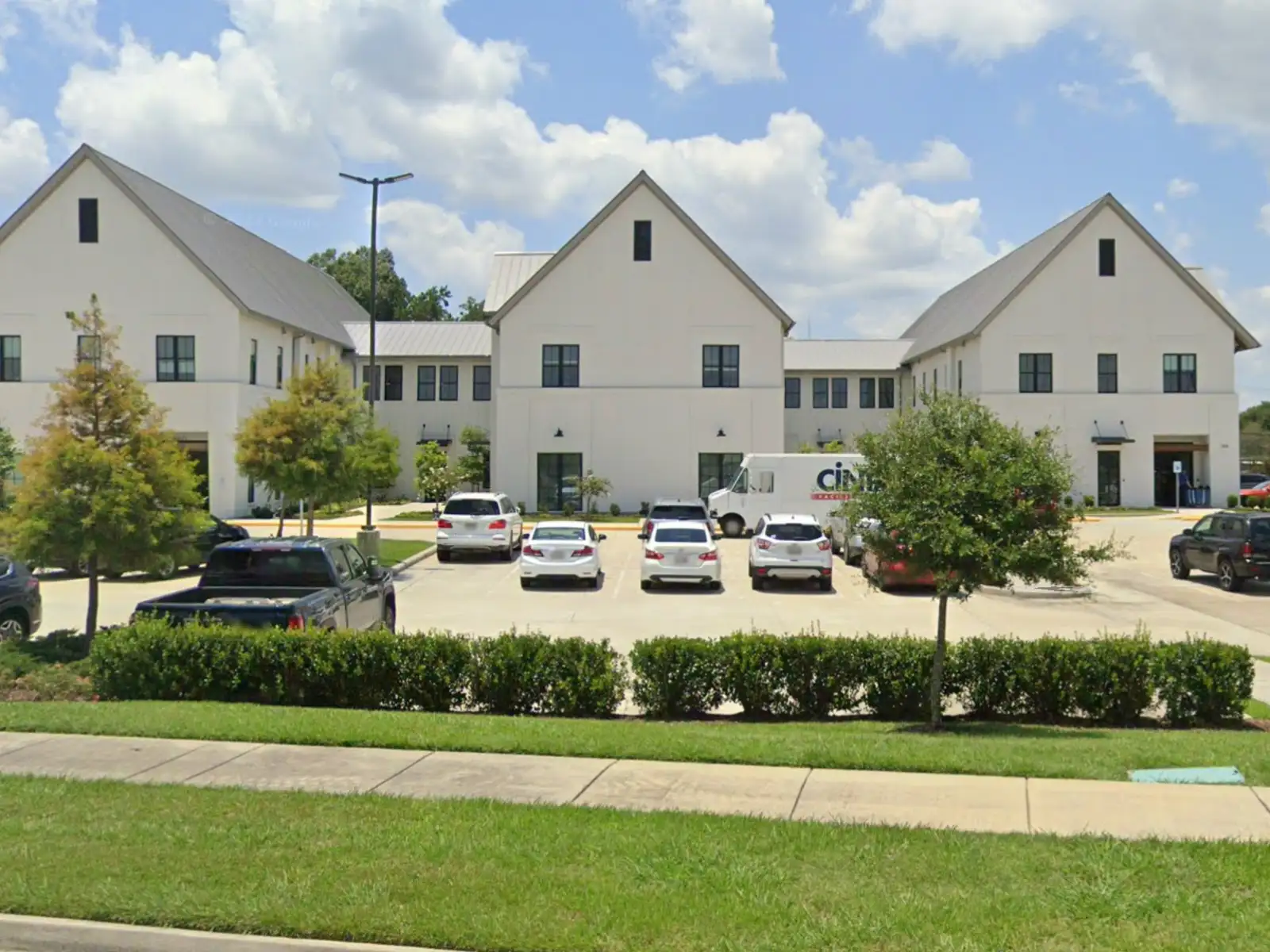 DSLD Mortgage Baton Rouge, Louisiana branch location serves the southeast Louisiana cities of Baton Rouge, Hammond, Gonzales, Prairieville, Denham Springs, St. Gabriel, Geismar, Central, and Zachary.